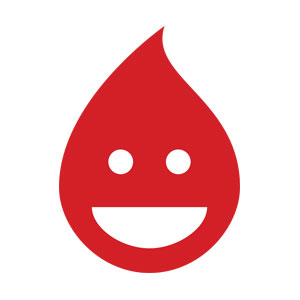 Josh Bressers
Special guest
Josh Bressers has been a guest on 2 episodes.
September 27th, 2016 | 15 mins 59 secs

This week Dave and Josh Bressers pregame Red Hat Defense in Depth 2016!

March 23rd, 2016 | 32 mins 34 secs

This week, Gunnar talks to Josh Bressers, Security Strategist for Red Hat Enterprise Linux, about how product security teams work, the difference between engineering and product management, and how he became the change he wanted to see in the world.