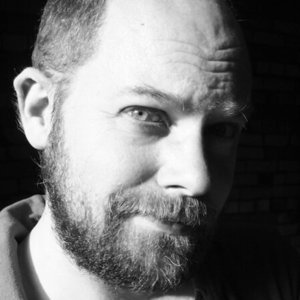 Dann Toliver
Special guest
Dann is a Co-Founder and the Chief Science Officer of TODAQ. He has built mission critical applications for NASA, Fortune 500 and dozens of startups, in problem spaces like decentralized technology, distributed systems, programming language semantics, data visualization and database design. He is a strong advocate of open source and responsible software and organizes a number of technical communities. As co-author of the TODA Protocol and CSO he oversees protocol architecture and development and innovation of products and partner companies.
Dann has been a prolific supporter of technology languages and communities. He is the author of Daimio, a language for building programmable web applications, and co-founded Bento Miso (now Gamma Space), a non-profit collaborative workspace dedicated to reducing barriers in technology.
Previously, he was tech director at Bento Box which partnered with early stage entrepreneurs to create the technology to bring their vision to fruition, and helped build communities of nice humans who are interested in technical things, like Clojure Toronto, Haskell Toronto, Toronto JavaScript and the CS Cabal.
Dann enjoys building things, like decentralized technology, programming languages, databases, distributed systems, communities of smart friendly humans, and robot pony castles with his kids.
Dann Toliver has been a guest on 1 episode.
March 15th, 2021 | 46 mins 50 secs

adot, bento miso, clojure toronto, cs cabal, enterprise adot server, gamma space, haskell toronto, openshift, proof of provenance, quantius, toda, toda-as-a-service, todaq, toronto javascript, webrtc

This week Dave talks with Hassan Khan and Dann Toliver about containerizing assets with containers!